Messengers: Water & Earth new cover reveal + preorder!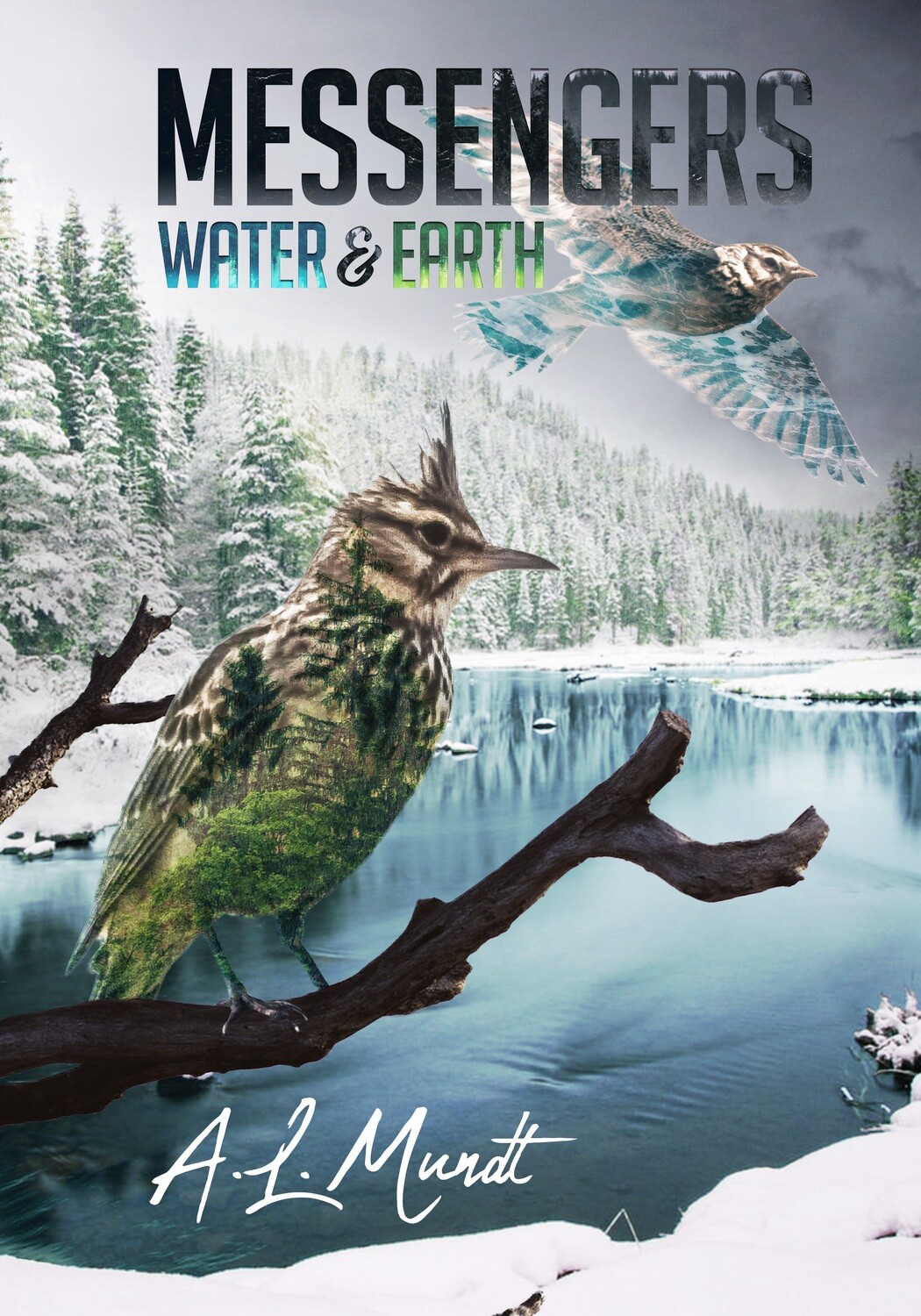 I am thrilled to reveal the new cover for Messengers: Water & Earth, the first book in the trilogy. It's been a long road for this series, switching publishers and going through the full editing process for the first time, but W&E will finally be rereleased 2021, better and brighter than ever before. The rest of the trilogy will release in 2022/2023.
The incredible Sunny Fassbender (my lifetime best friend and partner in crime) put together this slam dunk of a cover, which features, quite literally, our two Skylarks in their element. We hope you love the cover as much as we do! To learn more about Messengers: Water & Earth, visit the Messengers page above.
PREORDER MESSENGERS: WATER & EARTH NOW ON WRITTENDREAMS.COM!